FUSION P2P fence-mounted intrusion detection system is now also available equipped with armoured cable, namely protected by a heavy-duty anti-rodent galvanized iron braid armour.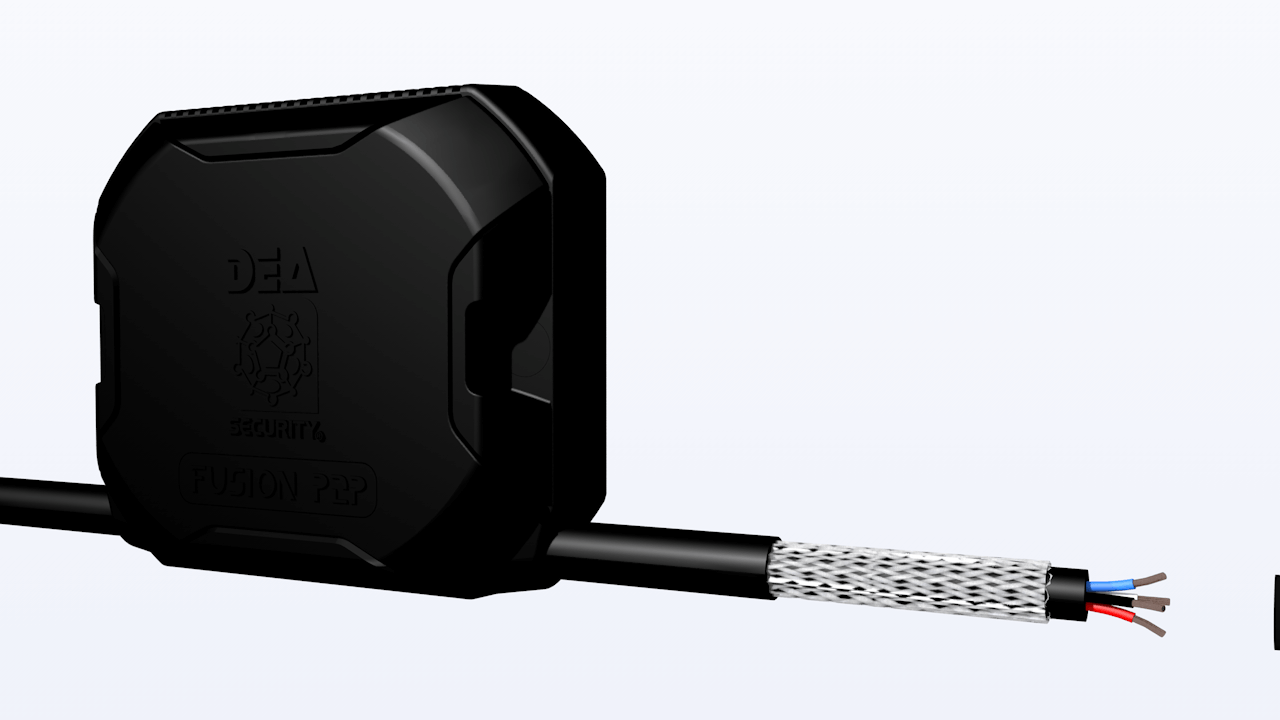 The accurate choice of the materials and the exclusive DEA Sensor Fusion (DSF) technology offer a high reliability and long durability in very harsh environmental conditions. In particular, the cable armour provides an effective protection against rodents to both the sensor-strings and the connection cable installed at sight or inside buried pipes .
Please do no hesitate to contact us should you need further information.