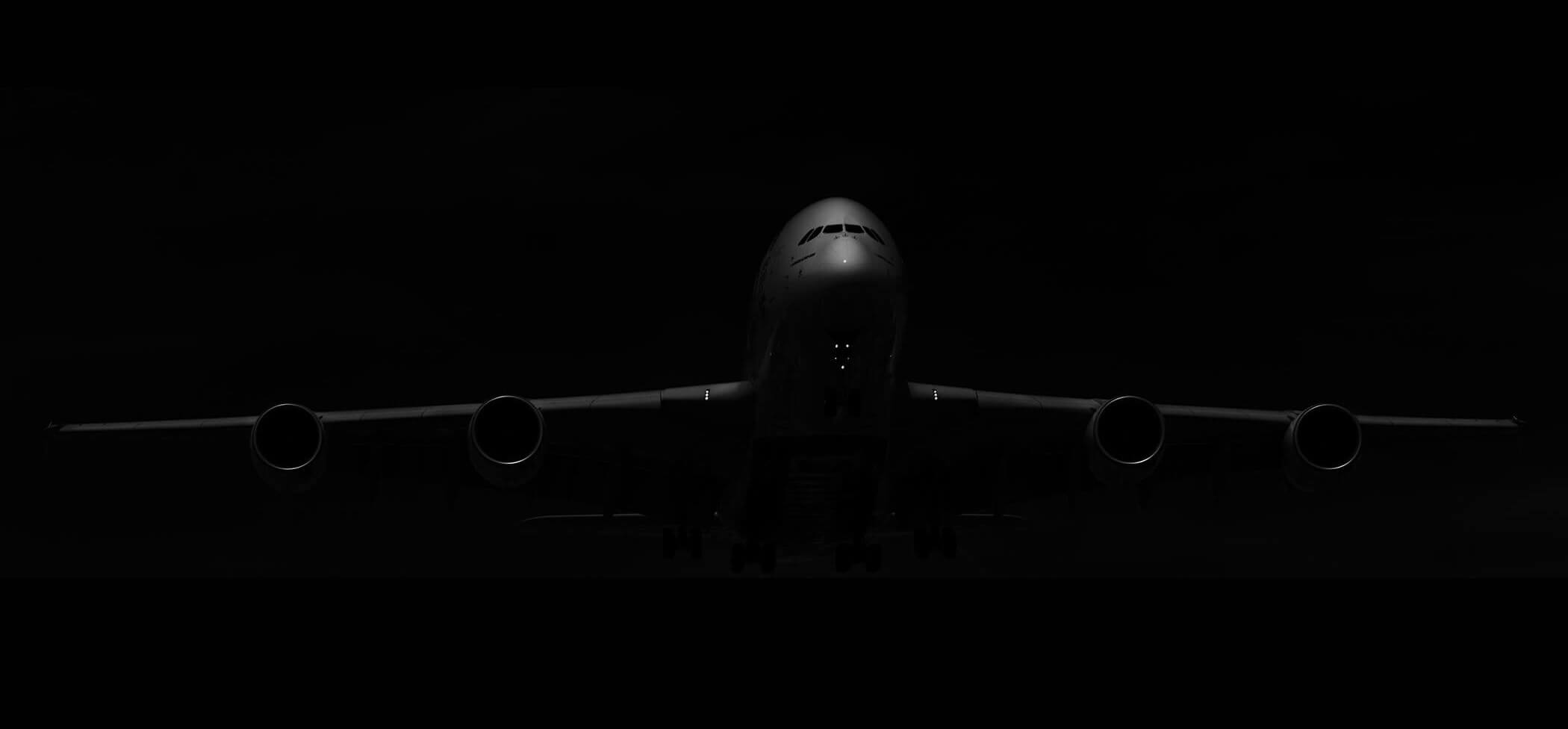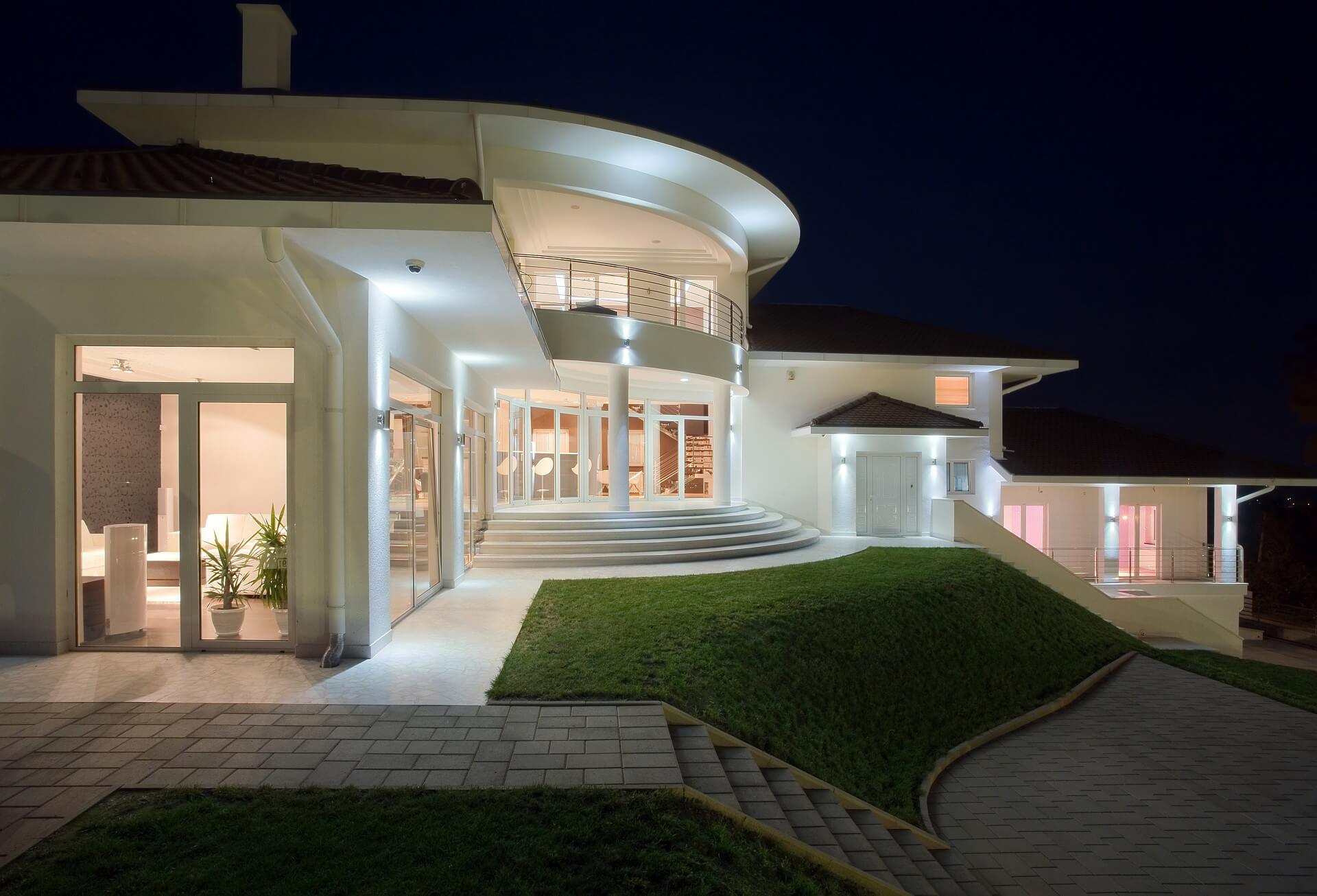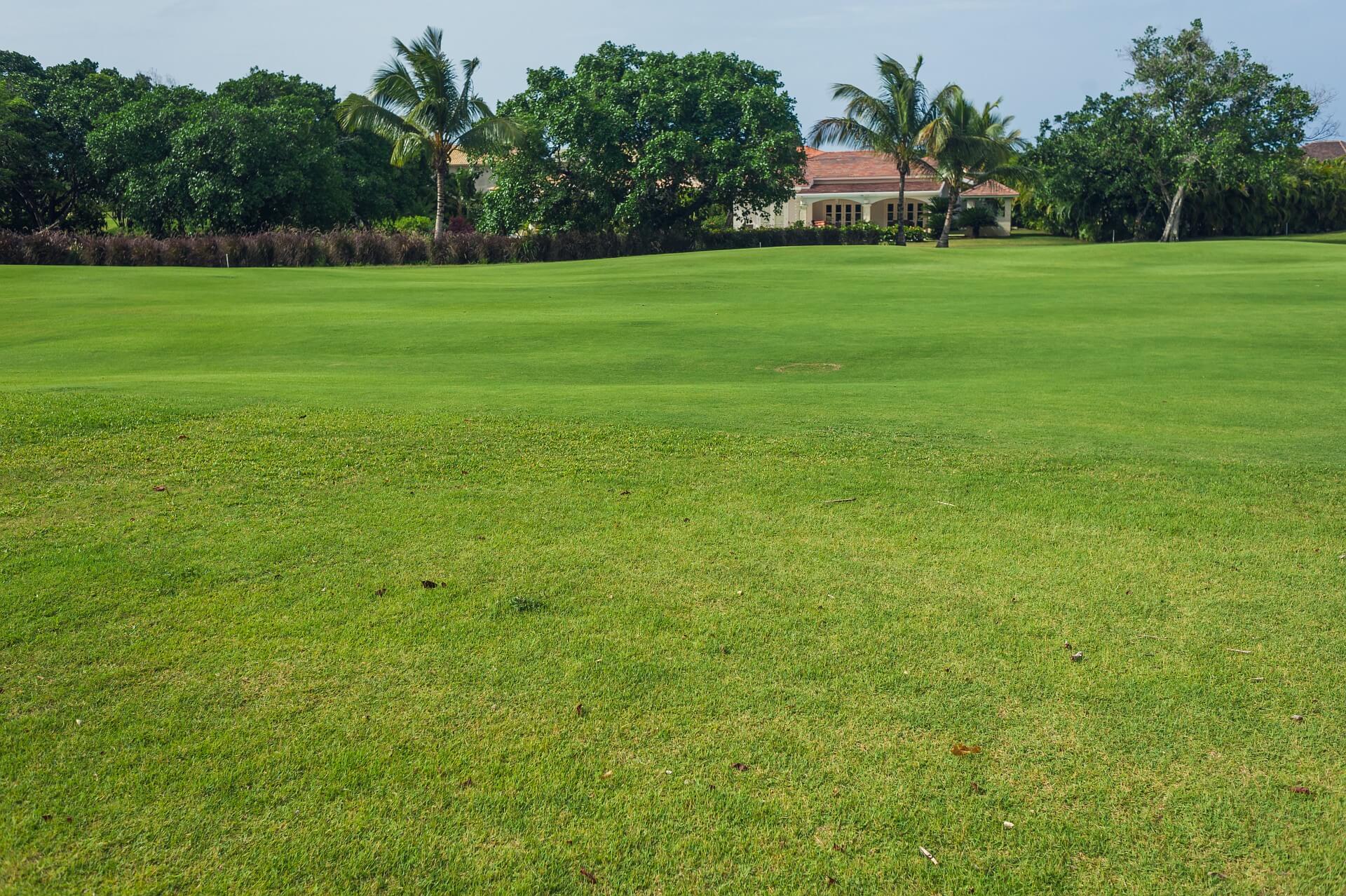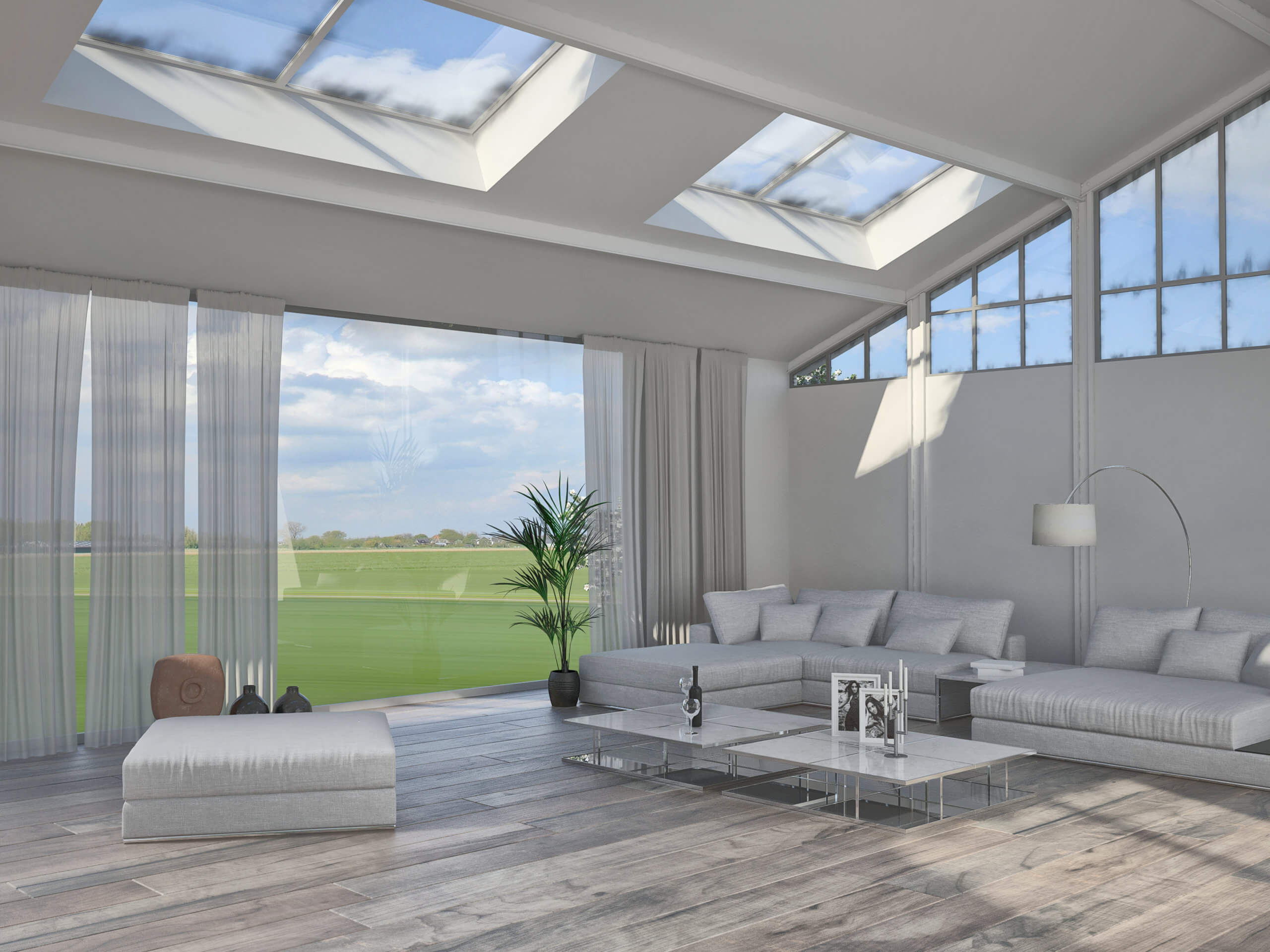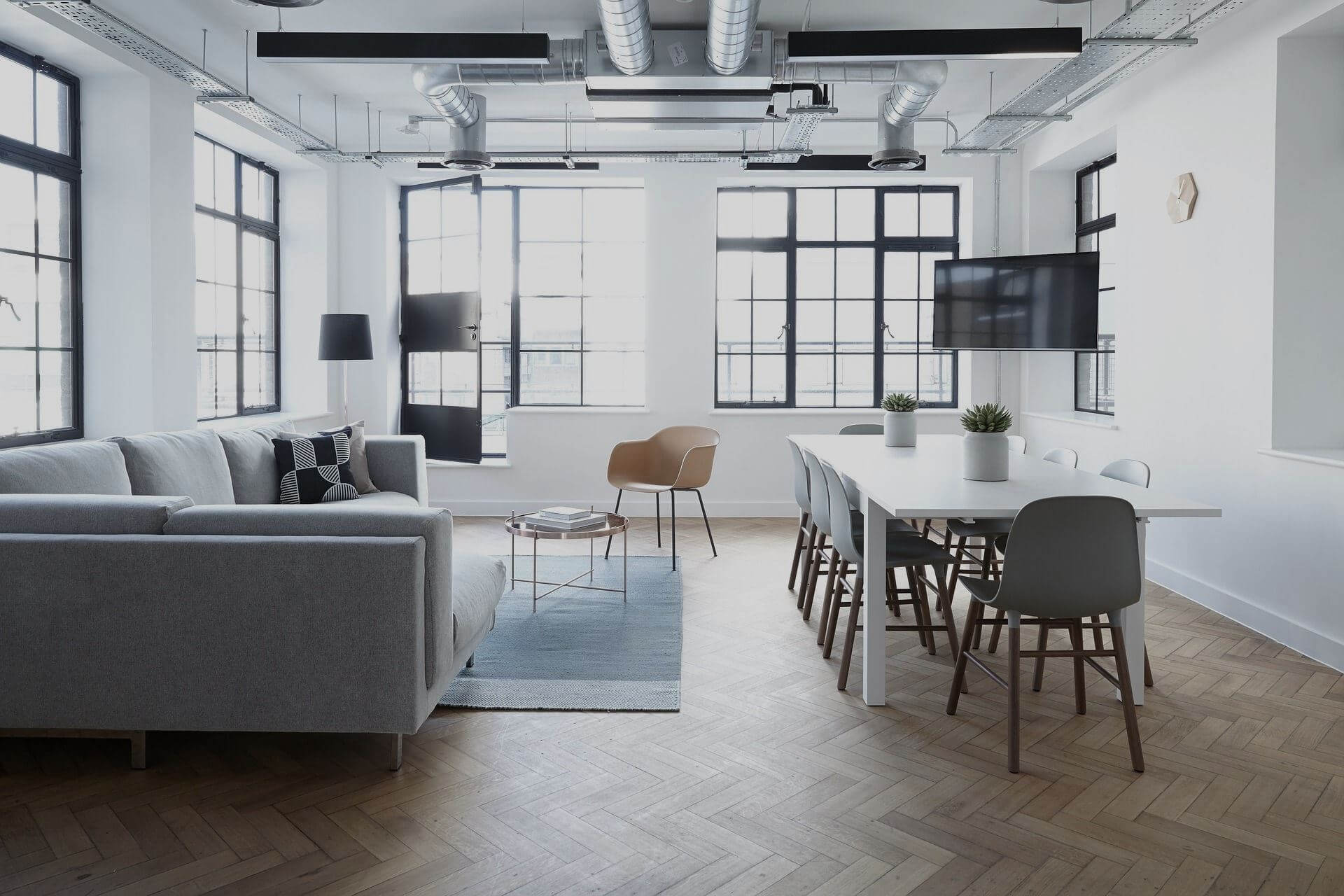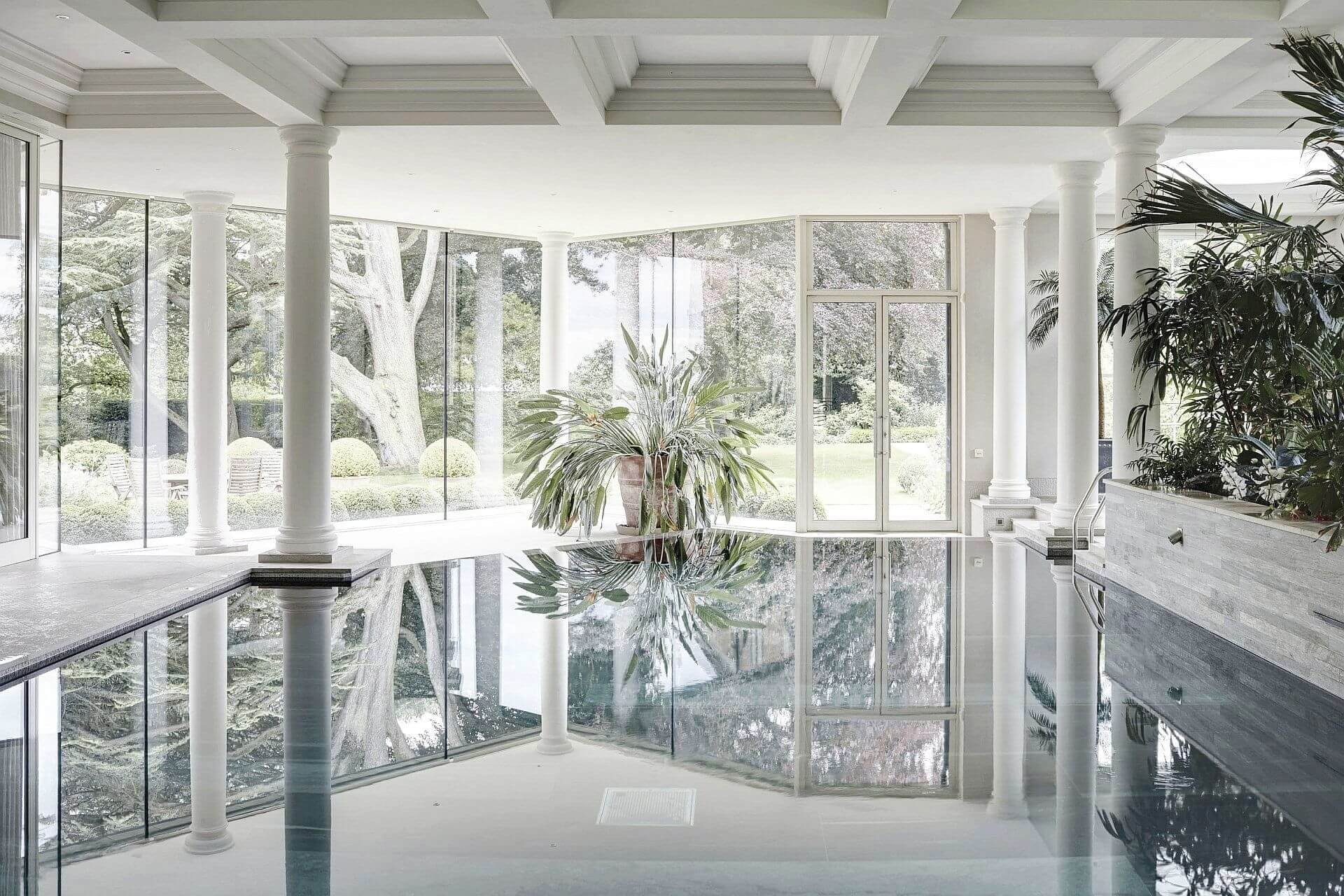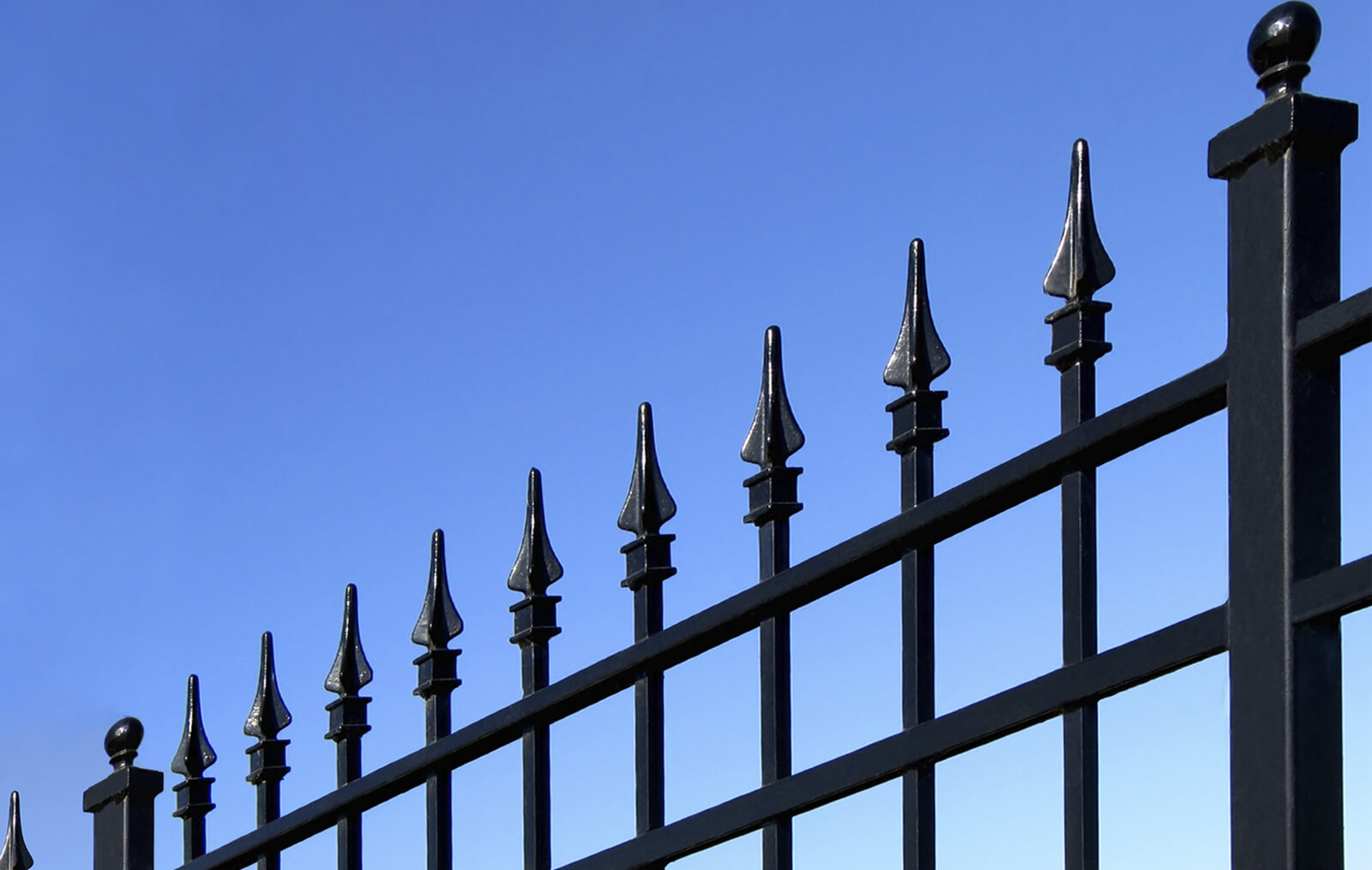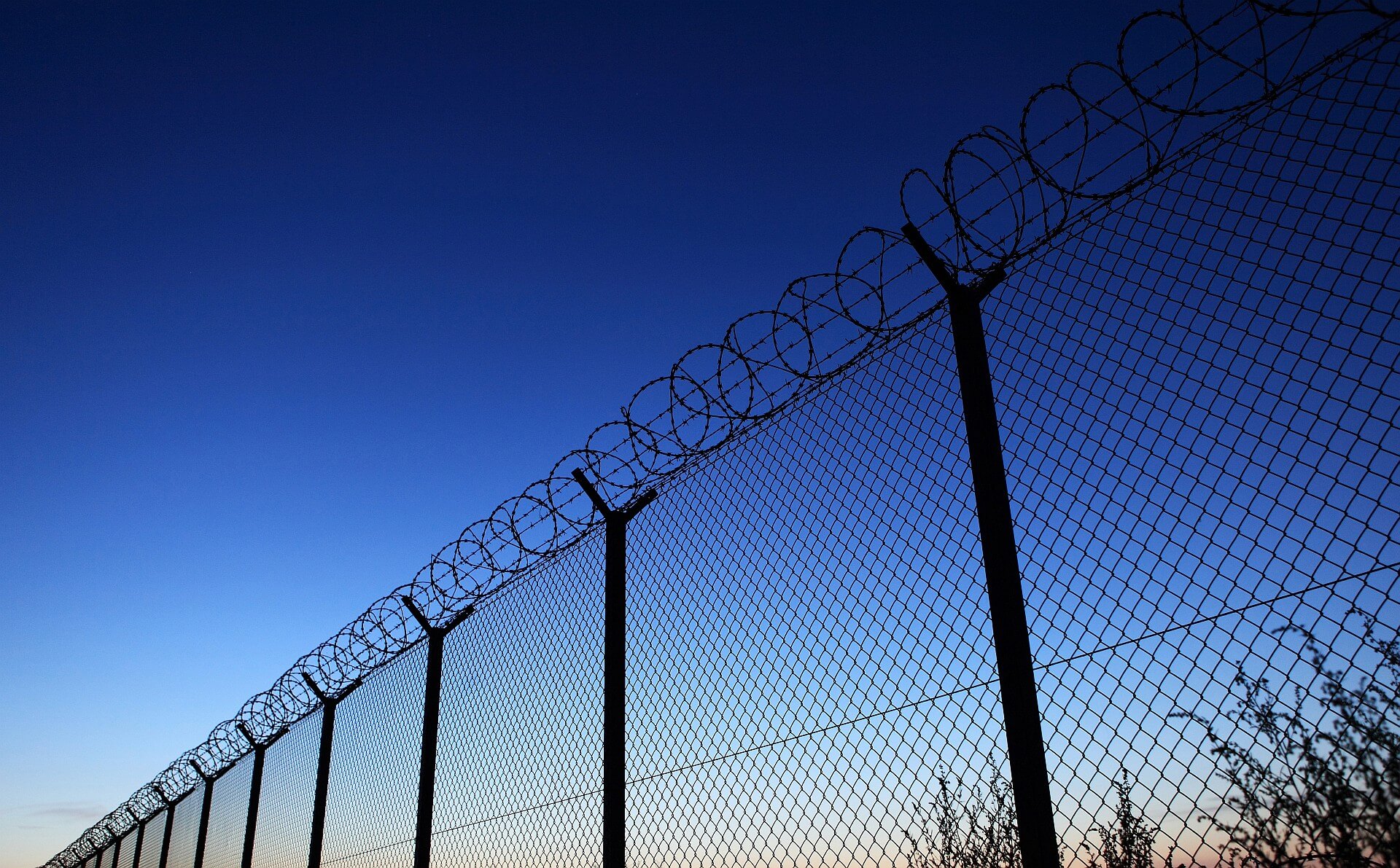 FUSION P2P
The first intrusion detection system for fences with PIEZO+MEMS dual technology
Now also with armoured cable and controller Lite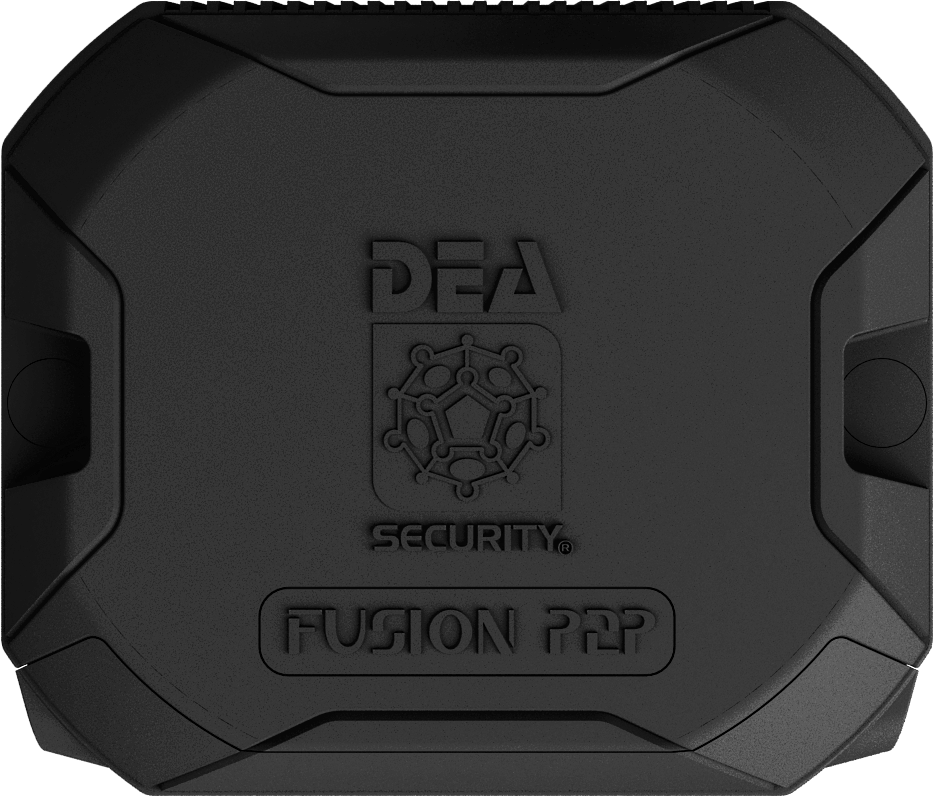 SISMA CA
Integrated into the concrete screed of the flooring, it perceives the lightest step
SISMA CP 50
Buried detection system that deploys maintenance-free geoseismic sensors
SPC PRO
All the benefits of PIEZO and MEMS technologies in a single shock detector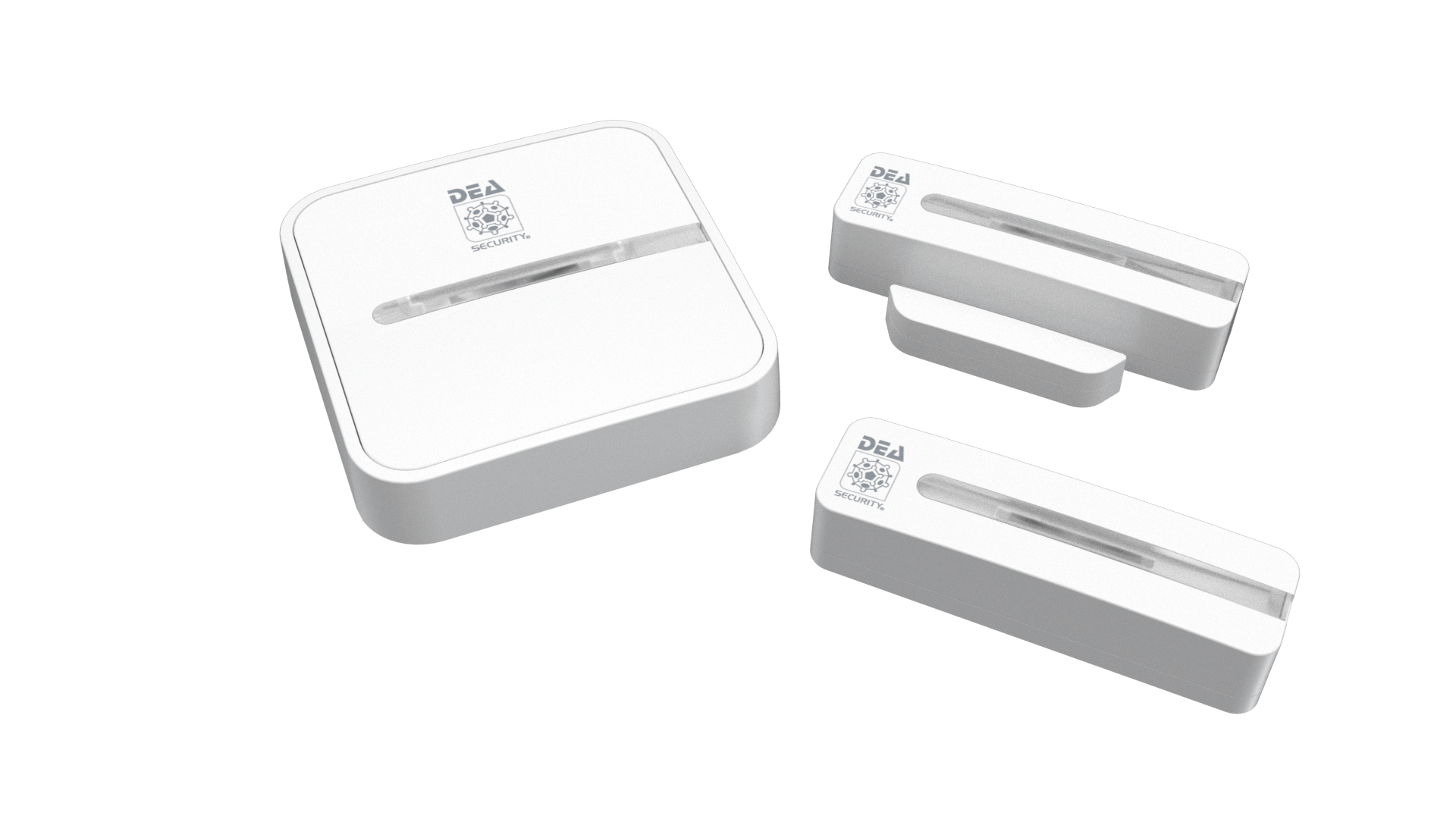 SERIE A03 PRO
An evolution of the hystoric family of SERIE A03 shock sensors, it is entirely configurable from smartphones and tablets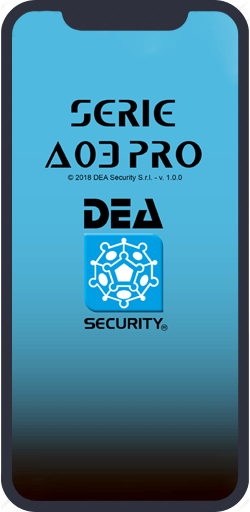 XENSITY
THE EVOLUTION OF INDOOR SECURITY
A concentrate of innovations for the protection of banks, offices and homes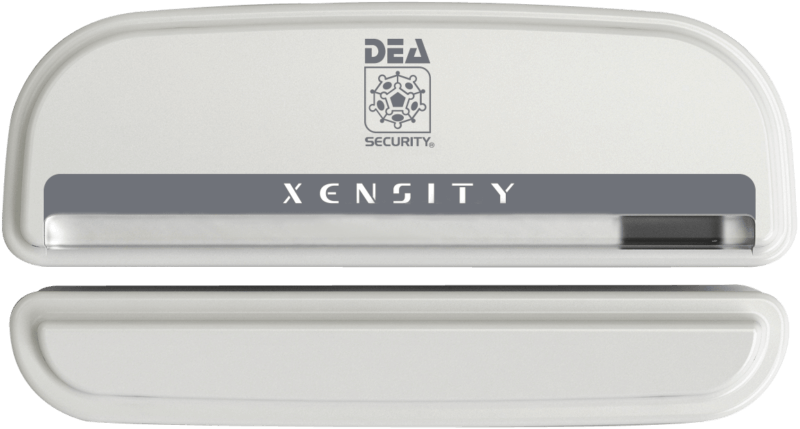 TORSUS 50
It deploys exclusive torsion sensors which are installed to the base of each post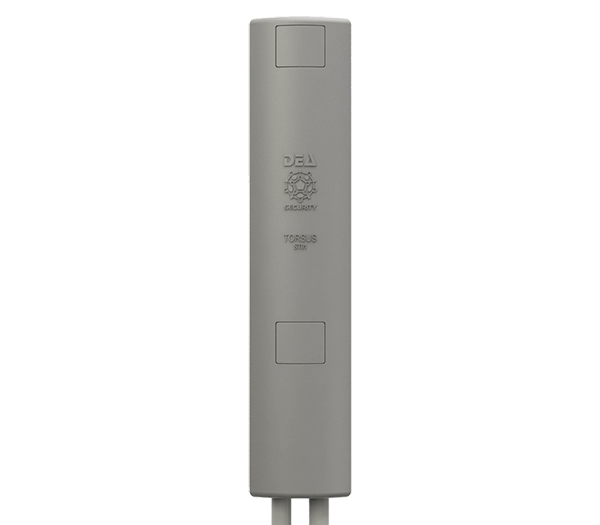 SERIR 50
For nearly 30 years it has been protecting thousands of kilometers of fence in a very reliable way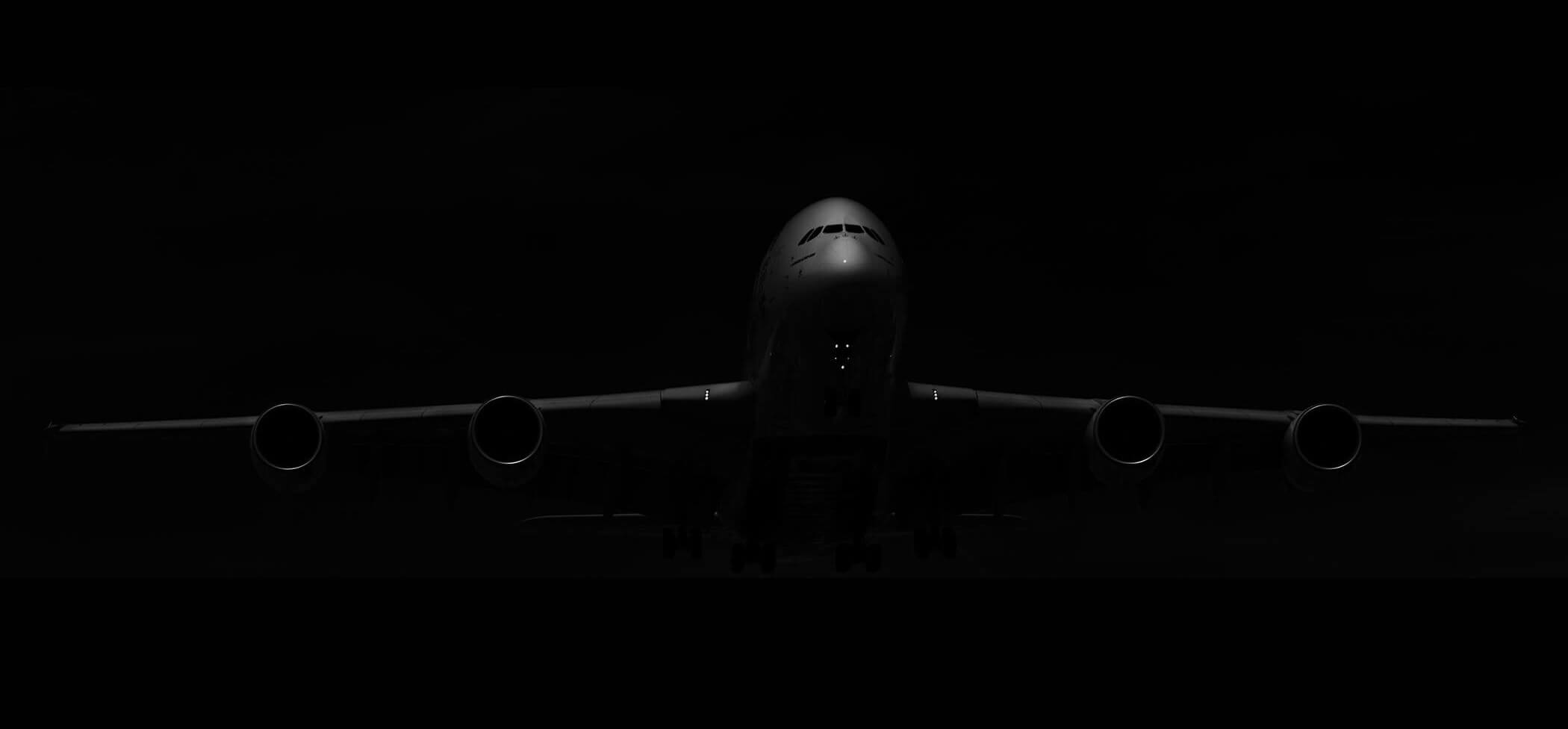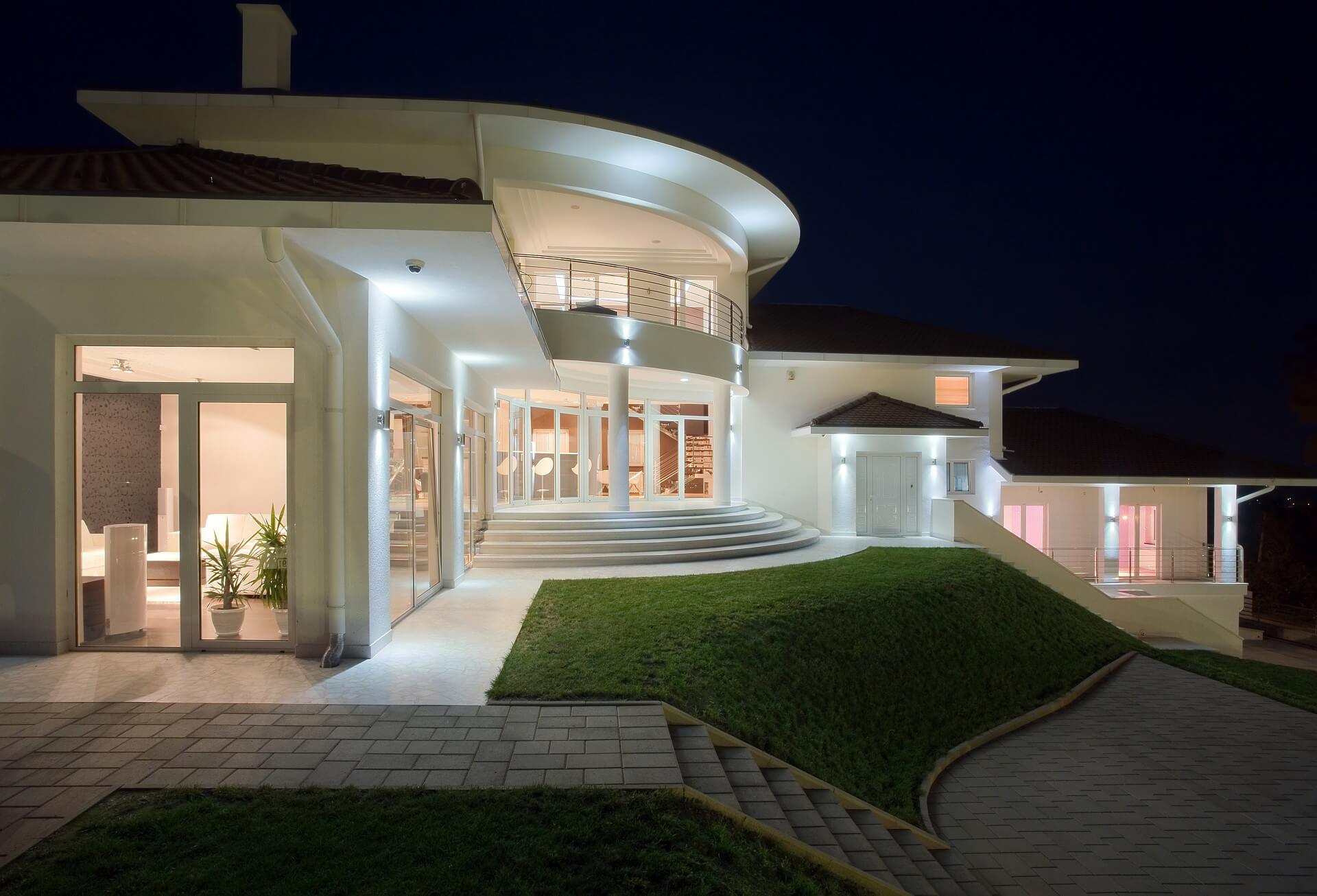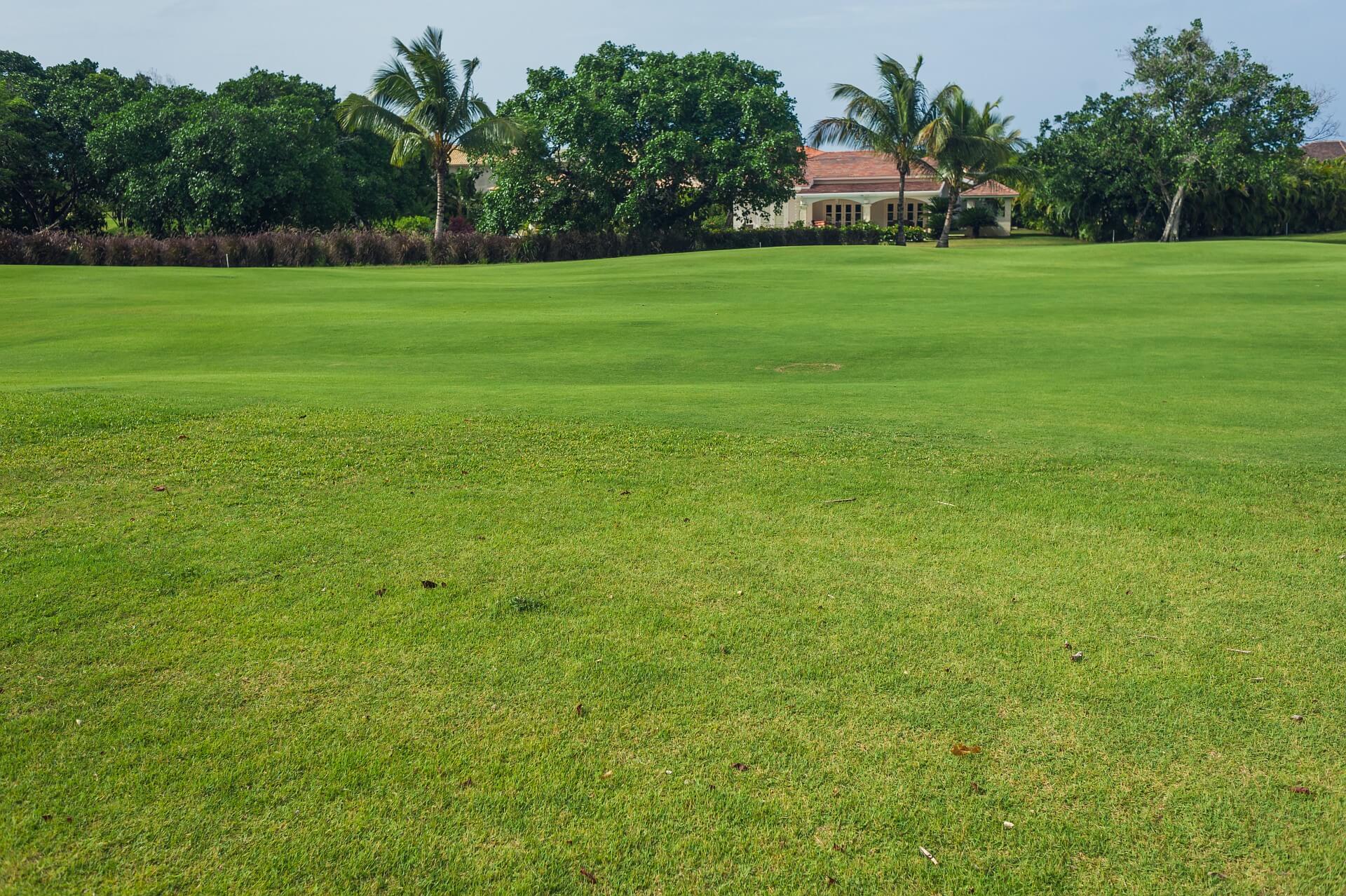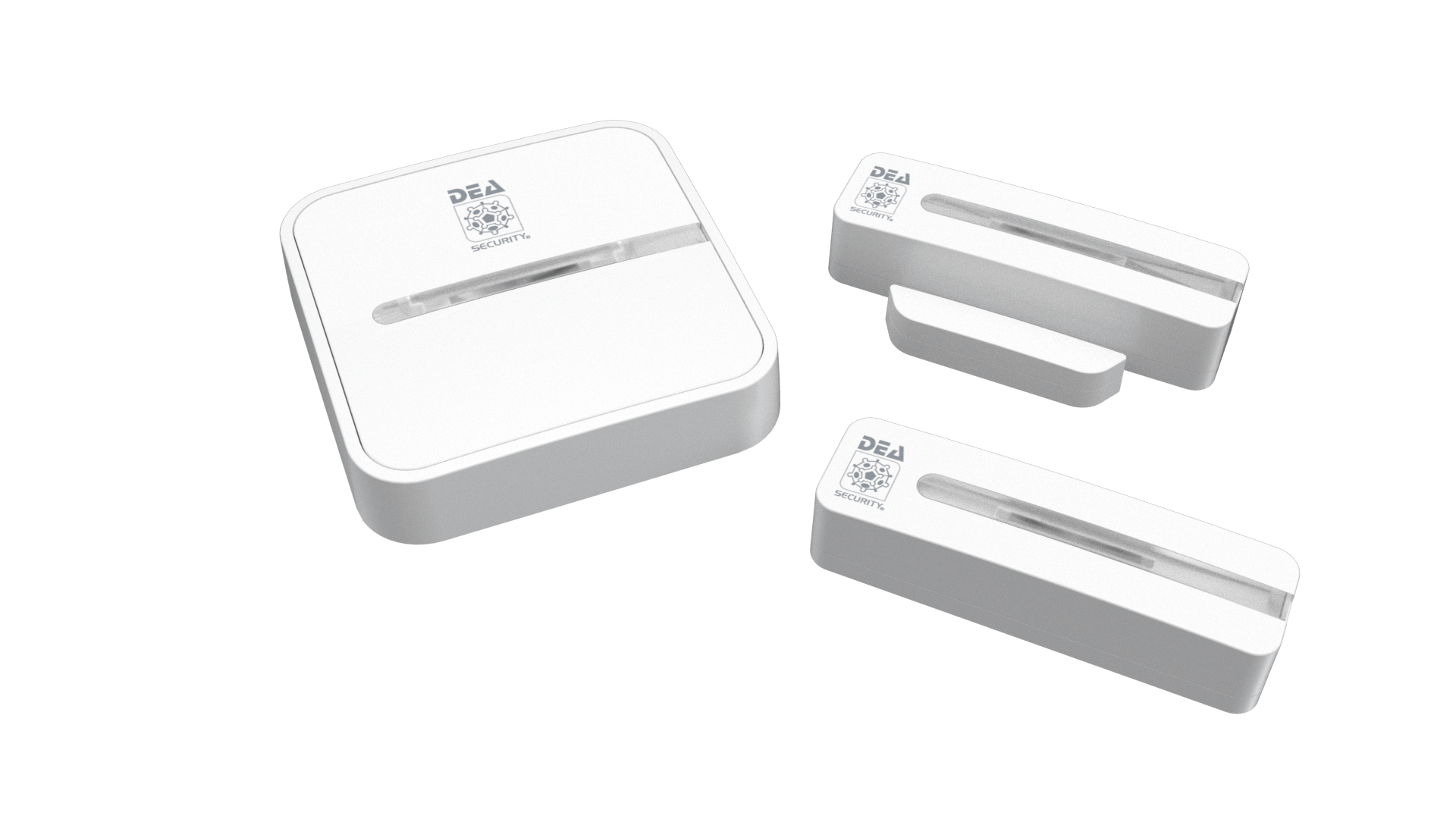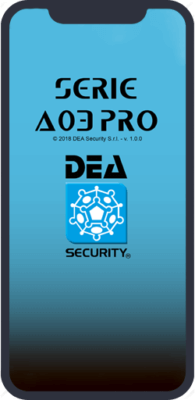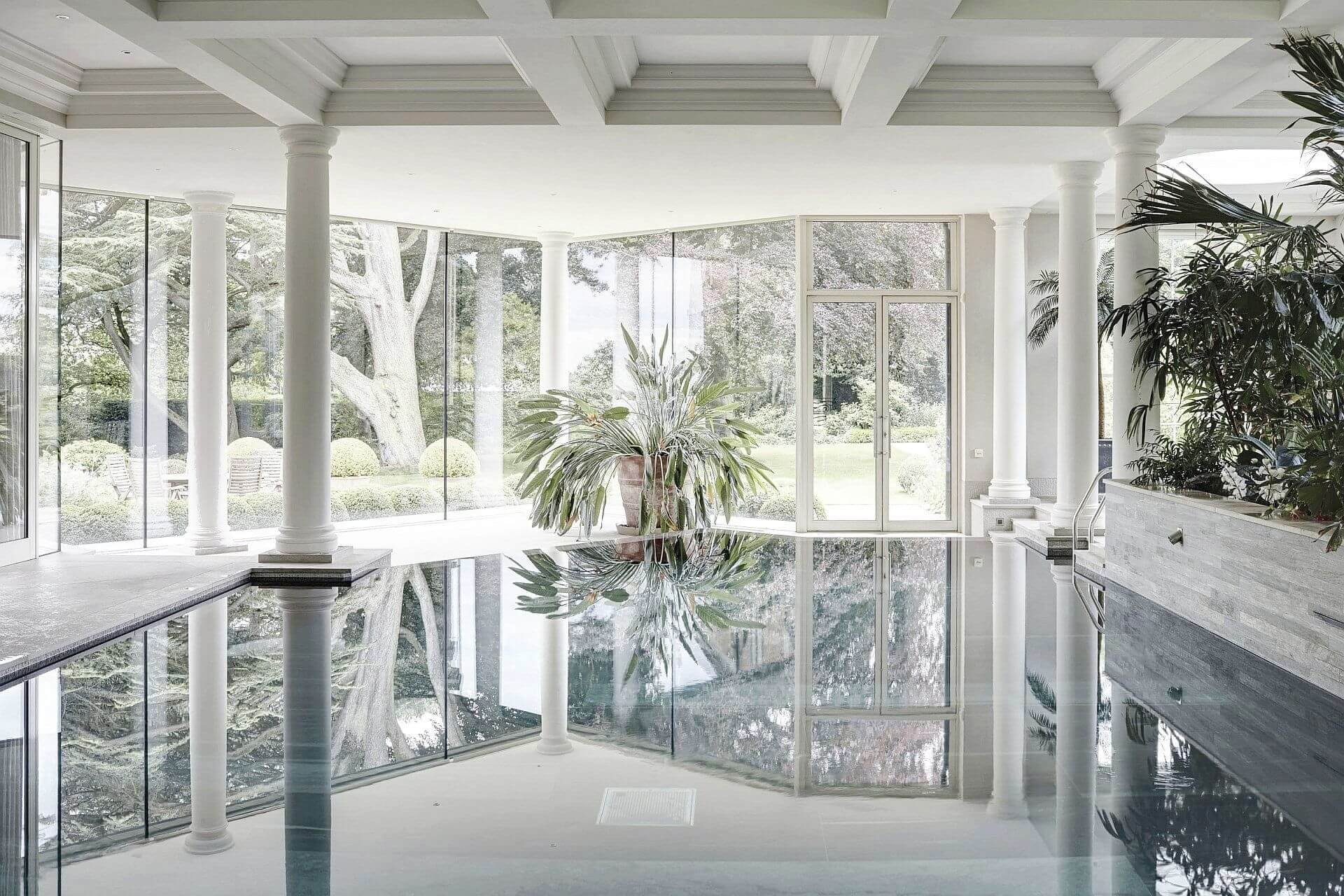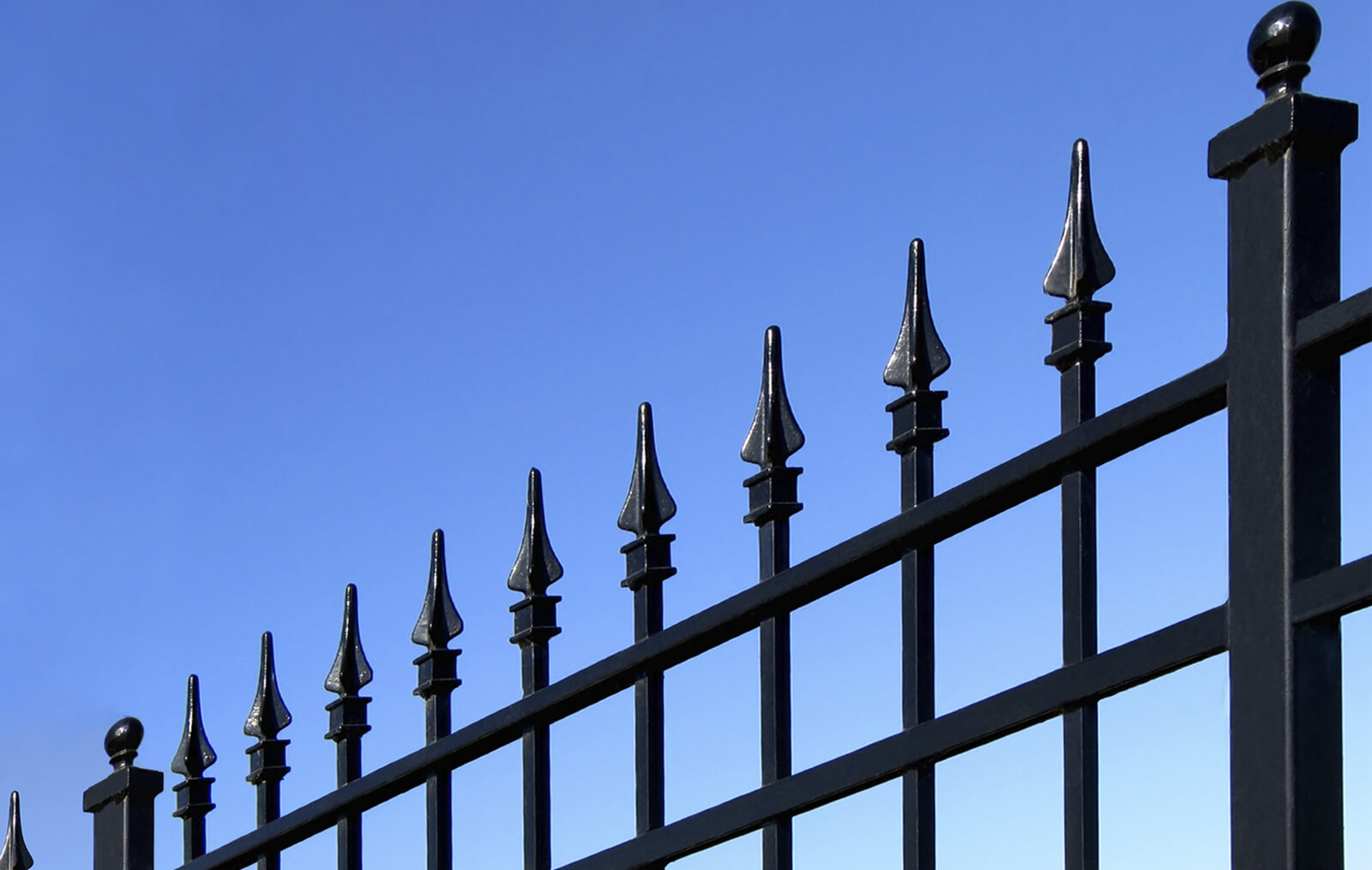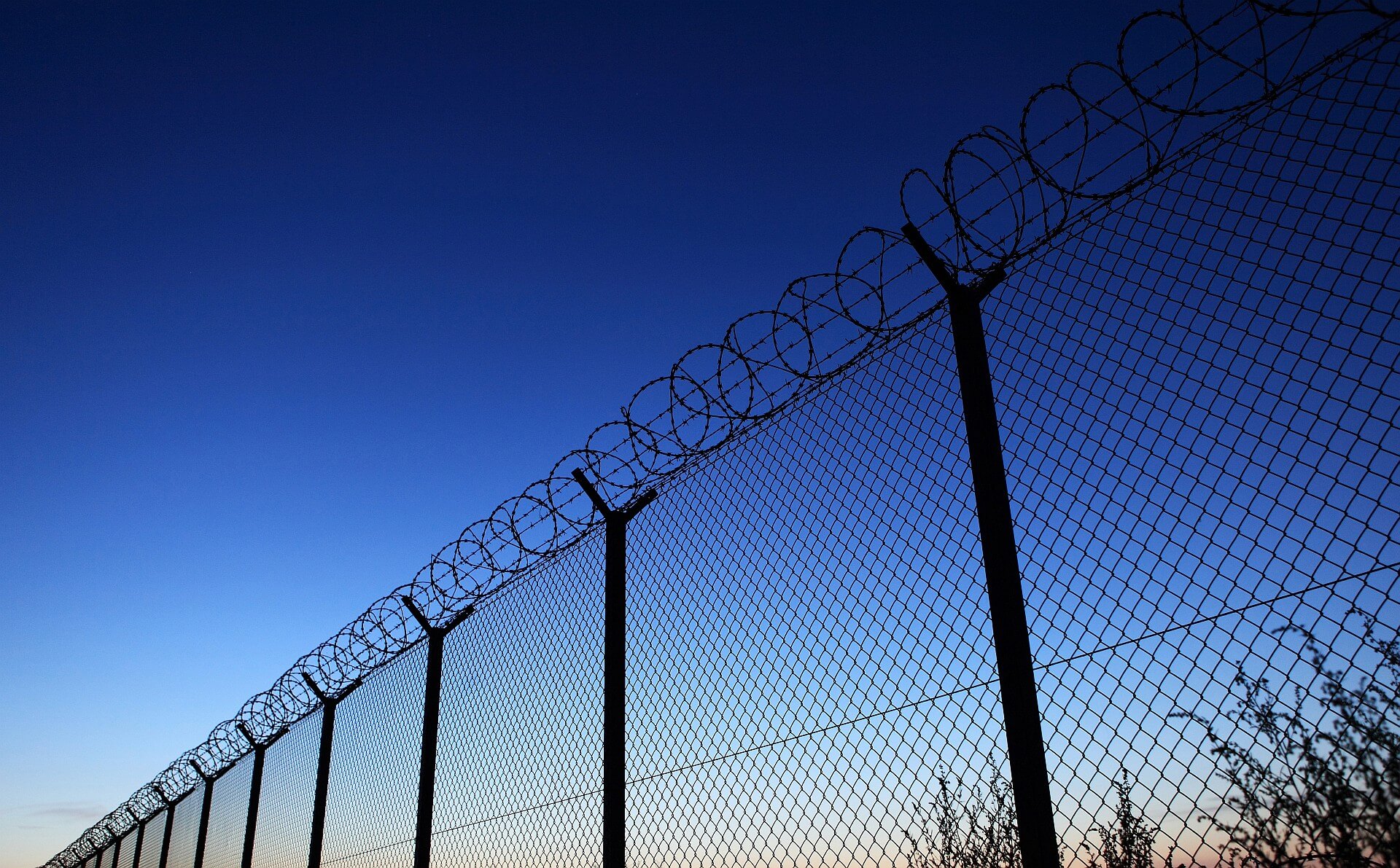 DEA Security's perimeter intrusion detection systems detect intrusion and break-in attempts on the perimeter of a building or property. They are divided into:
outdoor perimeter detection systems: they are composed of fence-mounted systems for the protection of flexible and rigid fences, buried/underground systems for the protection of either concrete flooring or surfaces with no rigid foundation (tread soil, lawn, asphalt, etc);
indoor perimeter detection systems: they protect doors, windows, walls, ceilings, security grilles and window guards, raised floors.
DEA's intrusion detection solutions are employed in protecting perimeters of any size and type, such as military and gouvernment sites, seaports and airports, petrochemical and industrial compounds, water and electricity utilities, nuclear facilities, PV parks and high-profile VIPs. All systems benefit from the complete and robust DEA NET centralization and integration platform, which provides native support for IP networks and most popular VMS and PSIM softwares.
DEA Security's perimeter defense systems realize four layers of protection ranging from the outermost perimeter, which generally coincides with the boundary of the property, to the heart of the protected site, typically a building. Starting from the outer layer, you can find:
DEA Security is an Italian company which designs, develops and produces state-of-the-art perimeter intrusion detection systems.
We have full in-house competence and expertise: from concept to hardware and software design, from construction and testing of prototypes to final products. This allows us to master all the technologies employed in our products and to control the manufacturing process in each single phase to assure very high product quality.
Now based in La Spezia (North of Italy, near Genoa), DEA Security has grouped its activities in a modern building which is also equipped with a fully functioning demo plant for hands-on learning.
From pre-sale to post-sale, we provide our customers, mainly installers and systems integrators, with extensive professional services: from consulence and on-site survey to supervision during the installation of the systems.
On-site survey
We check the feasibility of the project and, togheter with customer, we define the best solution according to the requirements.
Offers/quotations
We draw up offers of the PIDS according to the site features and the customer's needs.
Certificated training
We provide certificated training on how to install and configure DEA's systems.
On-site technical supervision
Our field-engineers supervise the laying and the start-up of the system.
Factory pretest
The cabinets preassembled with the relevant electronics are factory tested according to their standard configuration.
On-site support
Our field engineers support the installer during the installation or the maintenance of the system.
Integration
We provide assistance and technical advice for the integration of our protections with third-party management systems.
Customizations
Depending on the site requirements, we can also customize our operating software.
Below is a list of our foreign distributors. Feel free to contact us for more information.
Since the entry into force of the latest price lists last May, the already critical global situation regarding costs and availability of production components has been further exacerbated. The problem is well known to all of us and we can resume it in scarce or very...
read more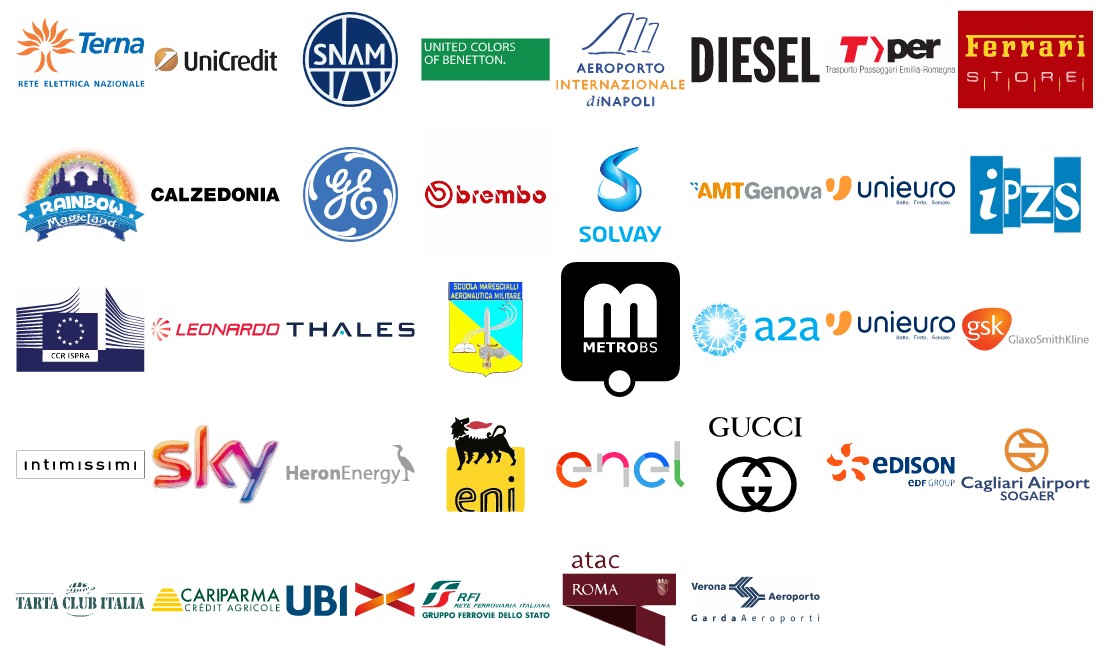 Any question? Contact us!
Perimeter Protections made in Italy